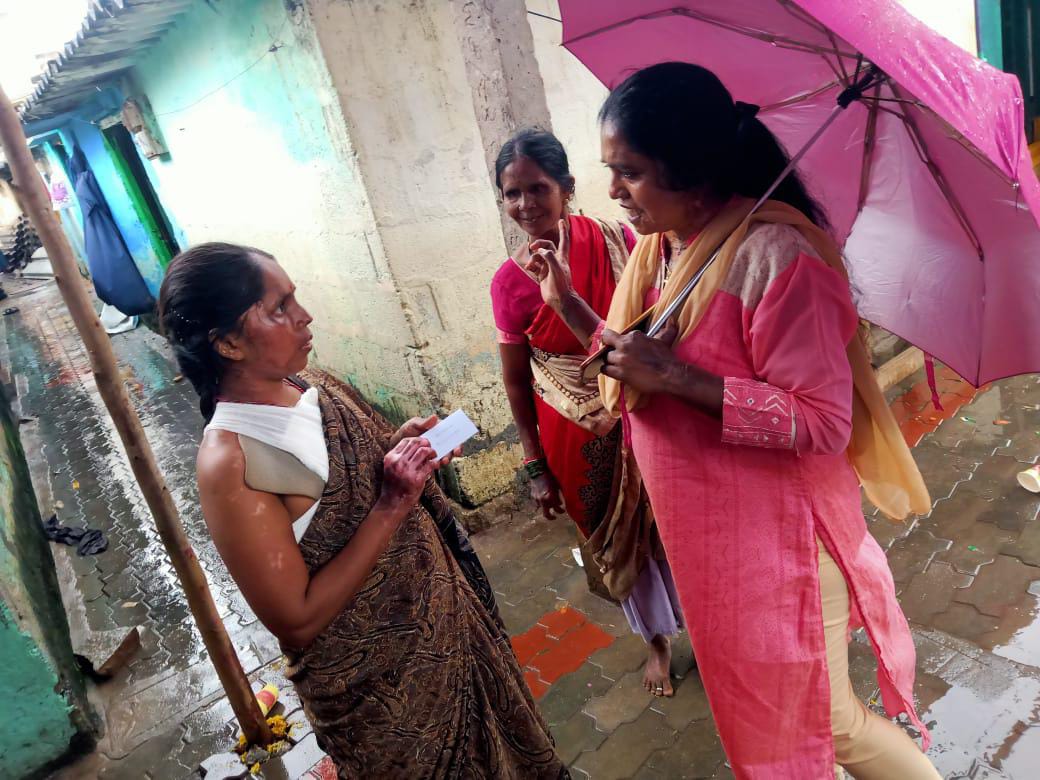 Holistic rehabilitation of burn survivors
We help burn survivors from poor families recover and empower them through holistic rehabilitation. Through our multi-dimensional interventions, we not only enable the burn survivors to overcome their trauma but also instil hope in them and prepare them to face the world confidently enhancing quality of life.
More about our Vocational skill training and income generation activities
As part of the holistic rehabilitation process we trains our beneficiaries in appropriate skills as per their interest and capabilities, to provide a source and an opportunity to develop their socio-economic status with gainful employment. Through these skills many of our beneficiaries have started their own entrepreneurial journey becoming self sufficient, independent and earning members of their families.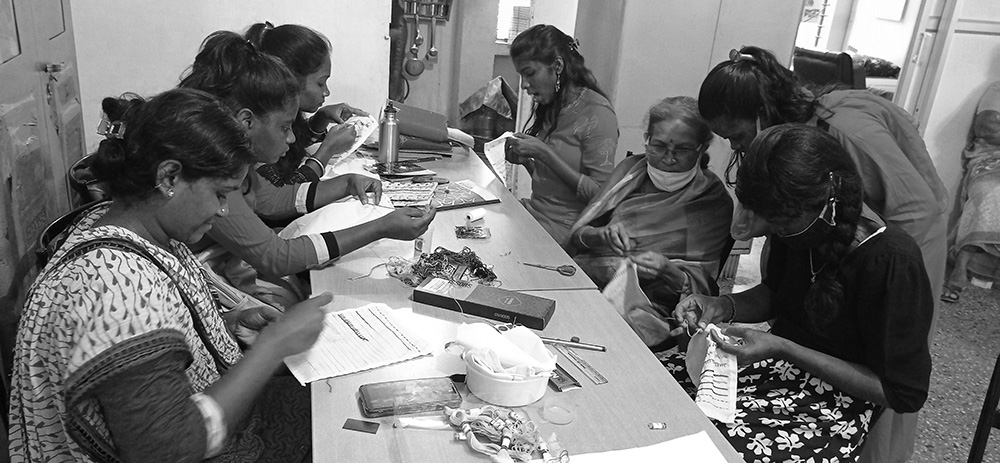 We conduct periodic workshops in schools and communities, to encourage and motivate young girls and women to up-skill themselves and start their own ventures. We are also
supporting this initiative by providing them assistance in marketing their products and training them in digital literacy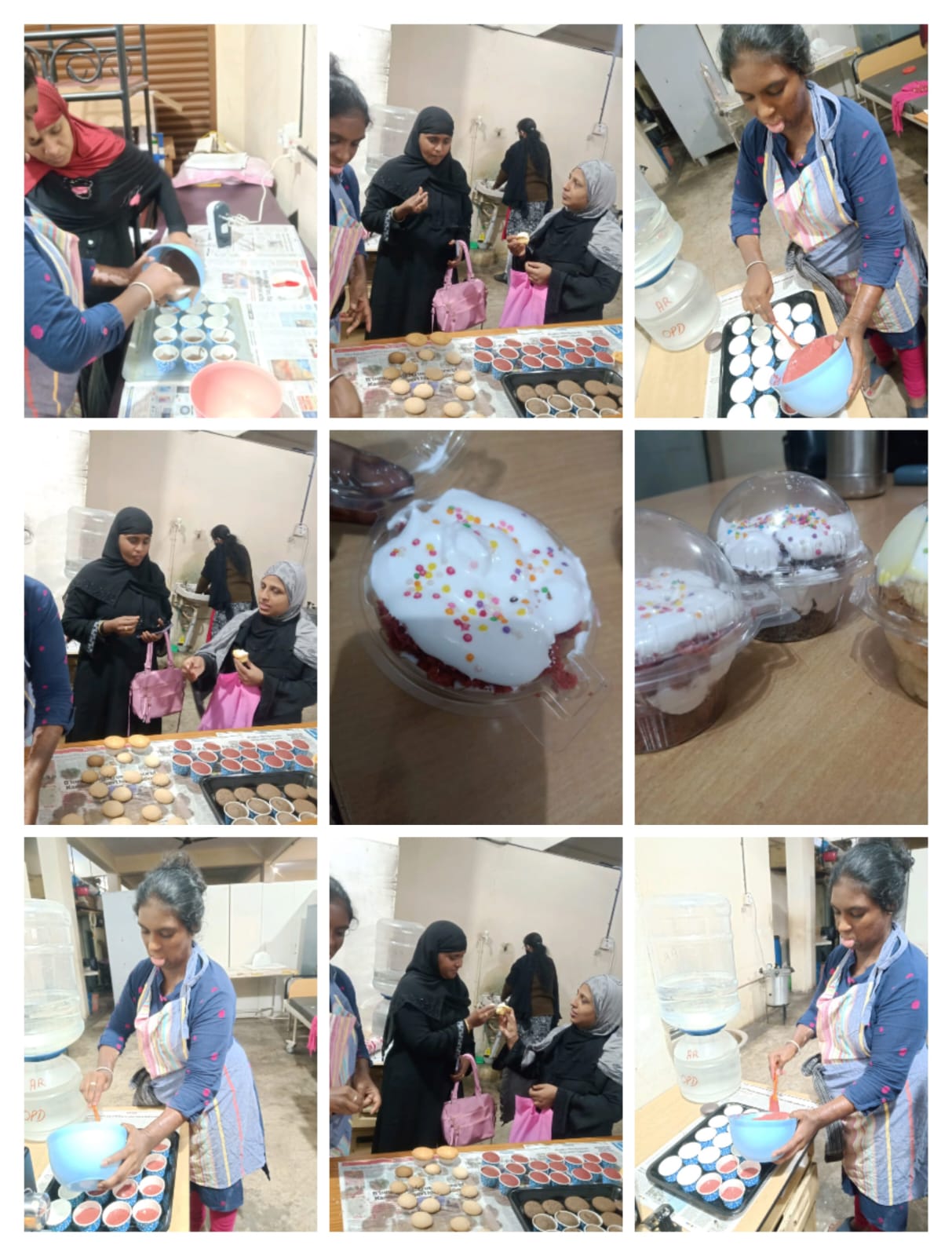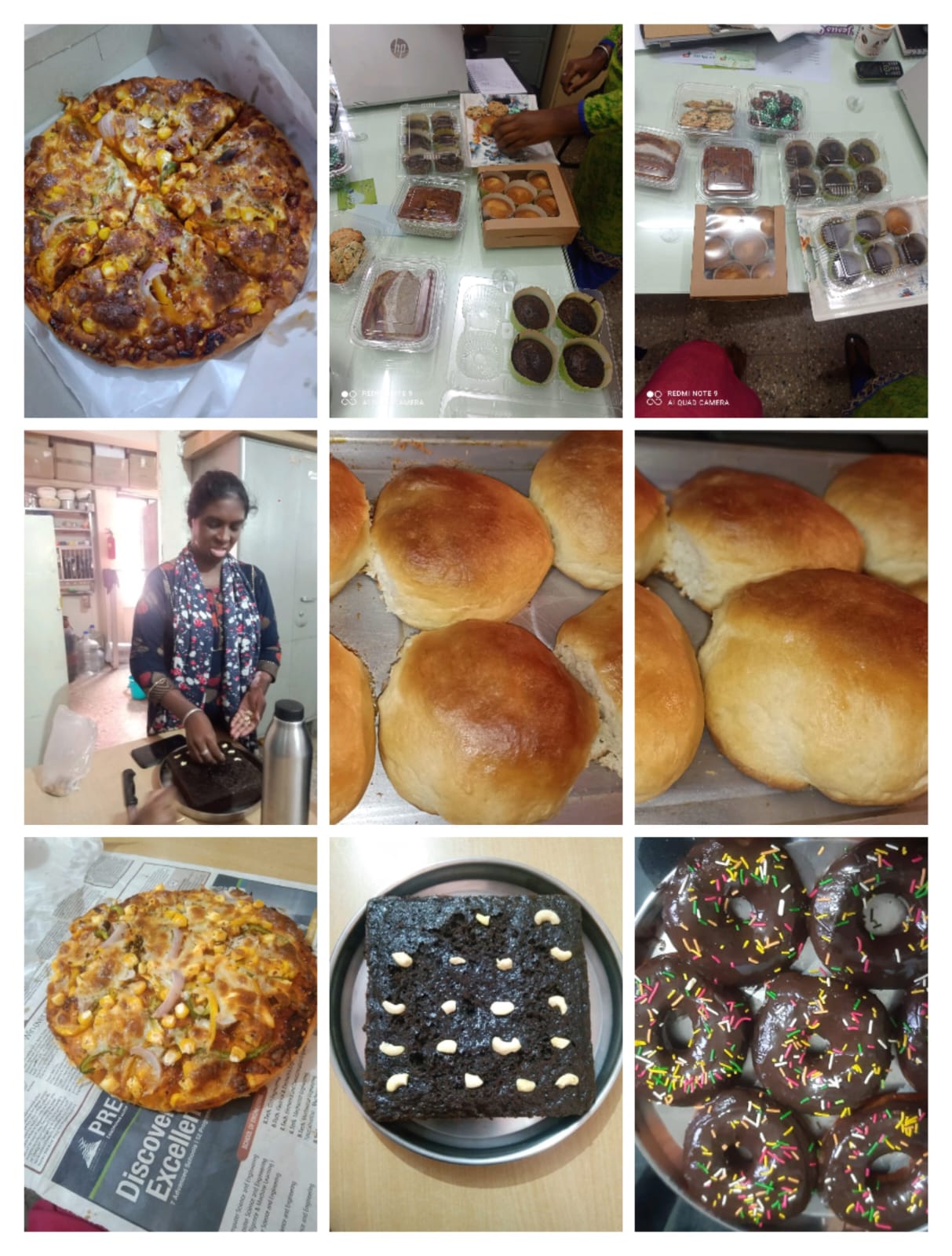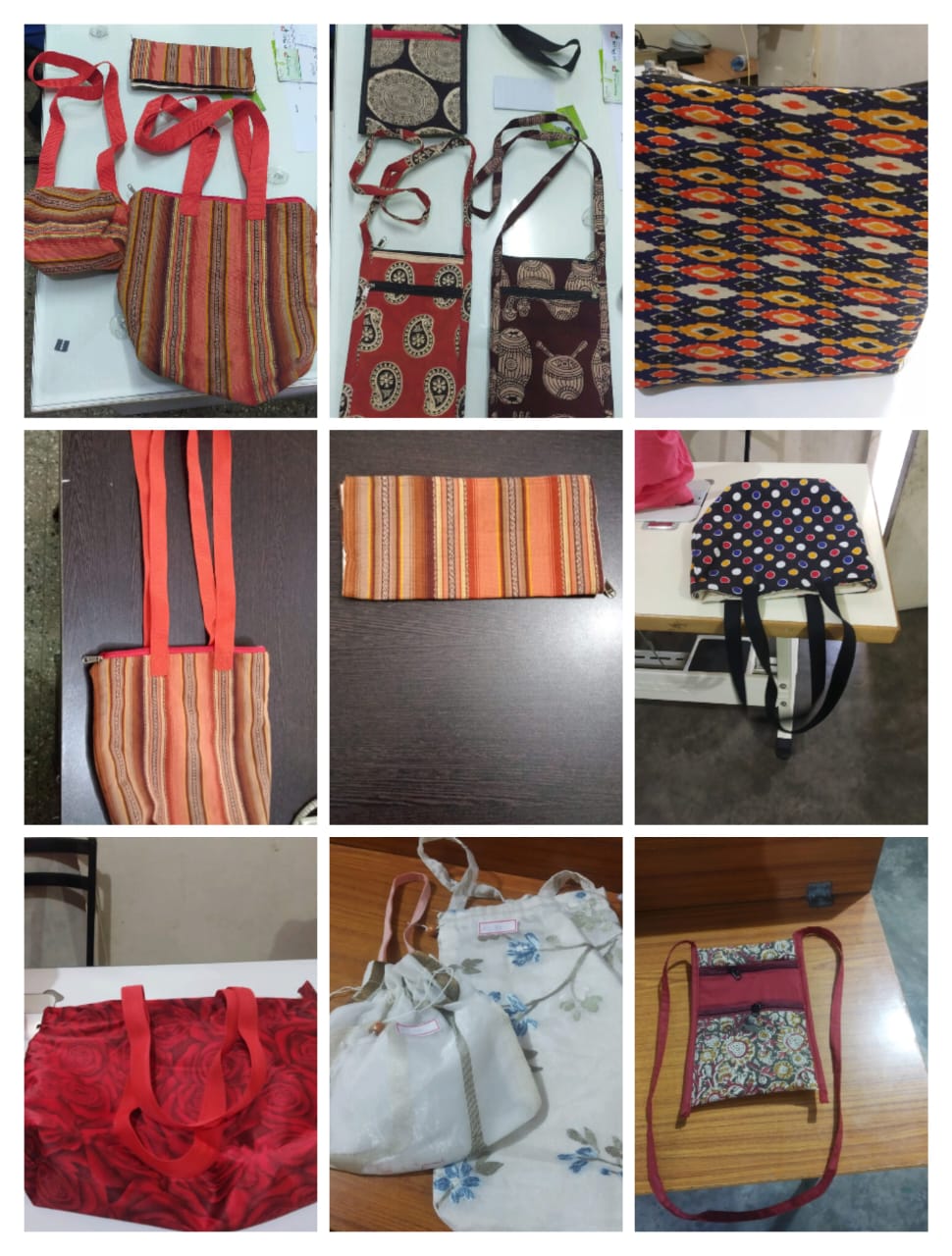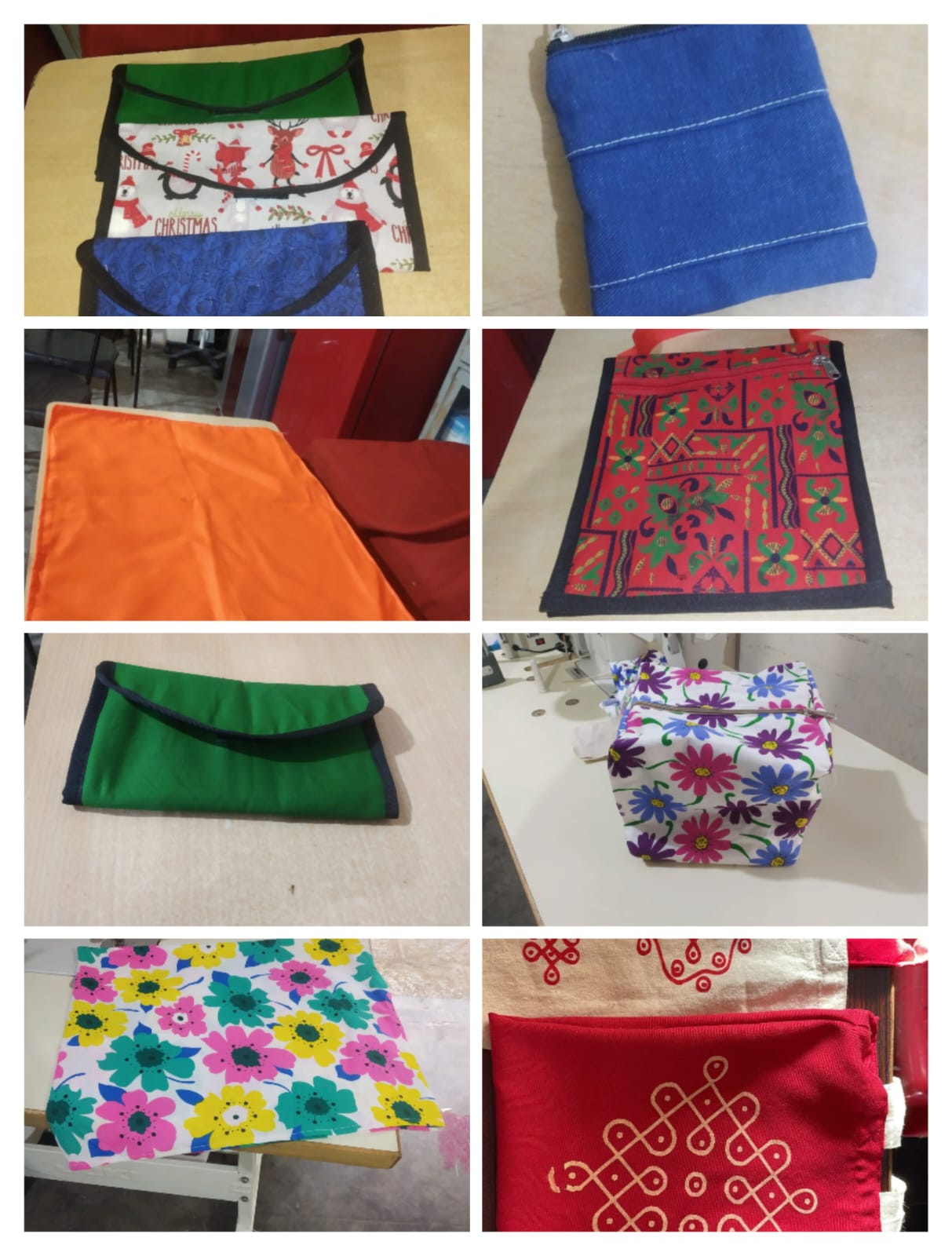 Promote Reproductive and Sexual Health of Women
Health of women in the slums is grossly ignored and neglected. Well planned interventions are implemented to reach out to women for sensitisation, change in attitudes and behaviours leading towards wellbeing.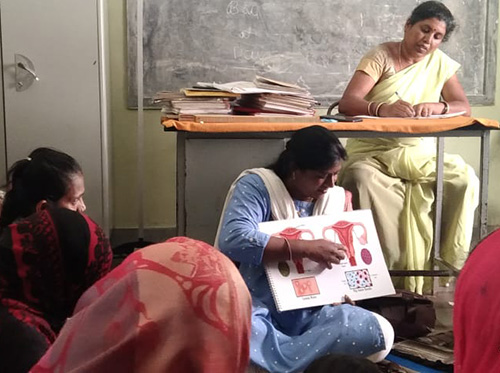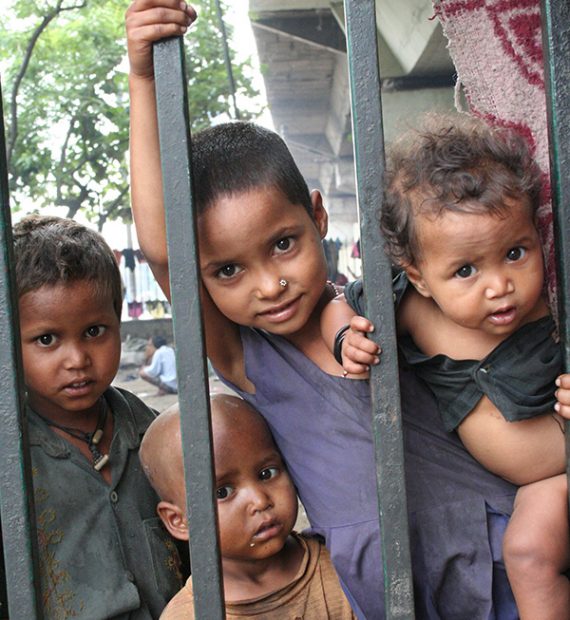 Integrated Child Focused Slum Development
As urban areas offer great potential to secure children's rights and accelerate progress towards Sustainable Development Goals (SDGs), it is essential to note that children in urban settings face complex set of challenges in their development and fulfilment of rights. Our interventions bring about transformation in the selected slums, strengthening institutions and capacitating duty bearers and stakeholders for sustainability.
Social inclusion of
vulnerable groups
Supreme Court's ruling on Section 377 of the Indian Penal Code in the year 2018 decriminalising homosexuality has not really changed the life of the community in real terms. Concerted efforts are imperative to change societal perception and behaviour towards the sexual minority community.
Agni Raksha initiated its work among this vulnerable community since 2006 till date, the lives of more than 4000 MSMs and families have been touched.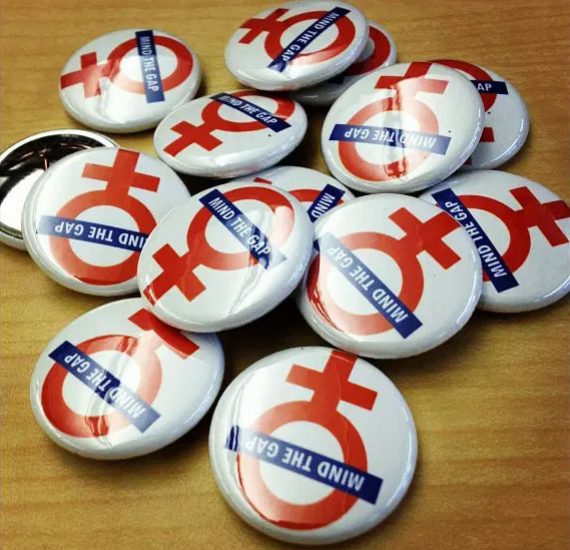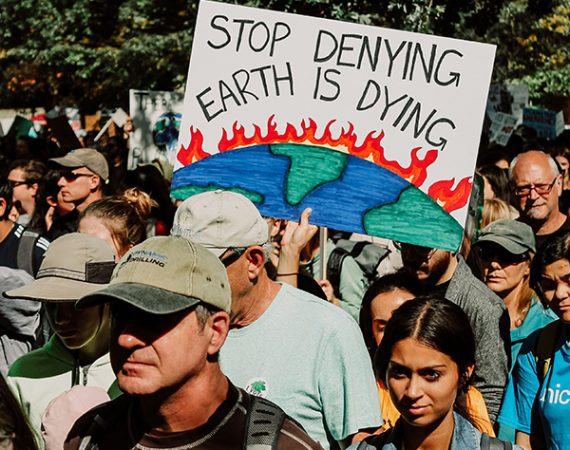 Environment Concern Program
Help build environment-friendly communities through positive change in attitudes and practices promoting environment protection.
Facilitate communities to analyse and understand how tiny acts of human beings collectively impact the environment and contribute to disasters.
Sensitise communities to realisation of how man-made disasters are easily and falsely interpreted as 'natural disasters'.
Provide opportunities to develop environment-friendly thoughts, practices, programmes and policies at the grass-root level.
Removal of hunger and meeting humanitarian needs during emergencies, disasters and pandemics.
Support in terms of economic relief, counselling and other need based services for sustaining the vulnerable ones. It includes providing families with essential food commodities, life saving medications and other related materials and/or services to ensure they overcome the disaster and its effects. During the pandemic Covid-19, over 900 families experiencing extreme hunger and poverty were supplied with essentials for their sustenance.